The Charity Auction will showcase a variety of items available for bidding which will be sure to appeal to you, or your business such as:
Holiday Accommodation
Beauty therapy, massages and chiropractic care
Business Advertising and Graphic Design
Photography
Restaurant and food
Sports Memorabilia from the Cowboys and Townsville Fire
Pet subscriptions and products
Art
There will be live music, lucky door prizes and best of all....
Every dollar raised from the event goes directly to Angel-Paws Inc Animal Rescue
Angel-Paws Inc strive to promote responsible pet ownership by vaccinating, Desexing and microchipping all pets before they are rehomed through our adoptions. Some extreme cases of animal abuse require further extra special love and attention.
We are not affiliated with the Townsville City Council or the RSPCA, which is why our dedicated volunteers are truly remarkable offering their time, homes and heart to these animals.
If you feel you would like to become part of the Angel-Paws Inc Team, please download a volunteer or foster application form from our website and email it to us.
Please, if you know a business willing to participate and donate their services to such a good cause, please let us know.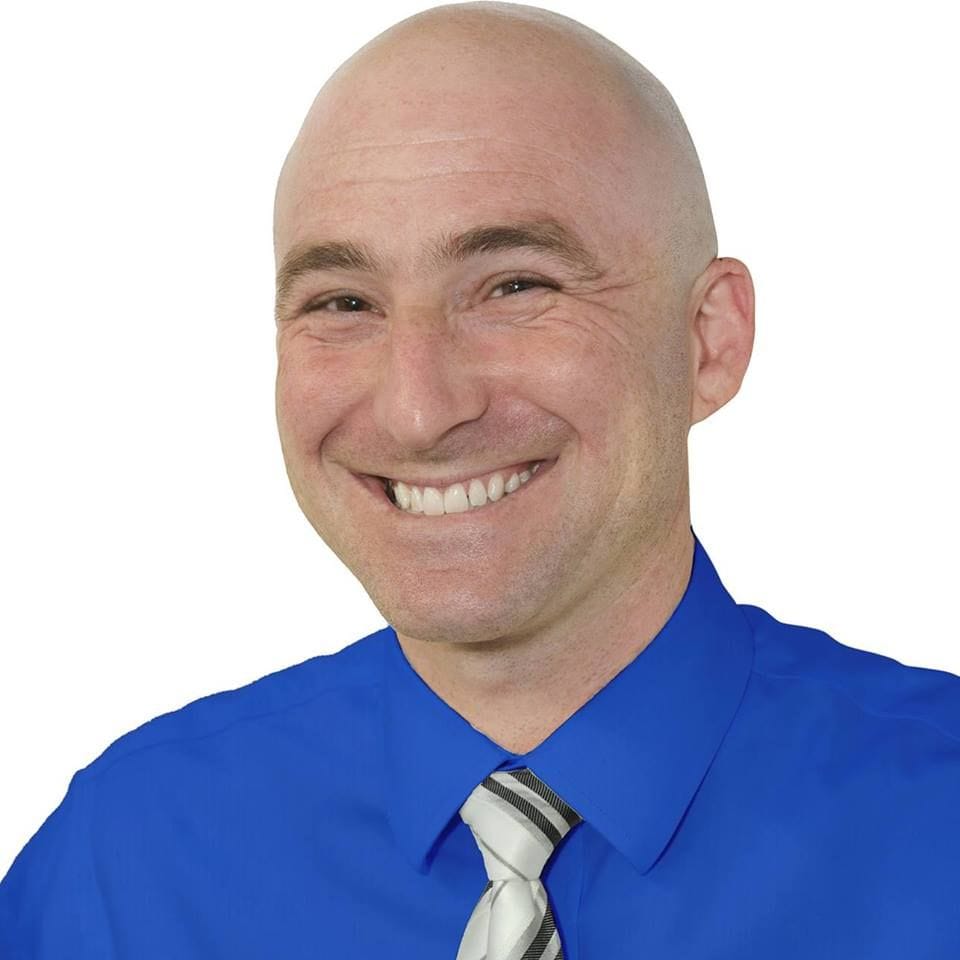 Proudly hosted by Rob Levy Re/max Excellence
A huge thank-you to our sponsors for donating these items and making our fundraiser possible!
Our Sponsors

| | | |
| --- | --- | --- |
| | | |
| | | |
| | | |
| | | |
| | | |
| | | |
| | | |
| | | |
| | | |
| | | |
| | | |
| | | |
| | | |
| | | |
| | | |
| | | |
| | | |
| | | |
| | | |
| | | |
| | | |
| | | |
| | | |
| | | |
| | | |
| | | |
| | | |
| | | |
| | | |
| | | |
| | | |
| | | |
| | | |
| | | |
| | | |
| | | |
| | | |
| | | |
| | | |
| | | |
| | | |
| | | |
| | | |
| | | |
| | | |
| | | |
| | | |
| | | |
| | | |
| | | |
| | | |
| | | |
| | | |
| | | |
| | | |
| | | |