Donate to Angel-Paws Inc.
There are many ways in which you can help Angel-Paws Inc.

On average Angel-Paws Inc. needs to raise an additional $80, on top of the adoption fee to cover the cost of having our animals fully vetted. Your contribution will assist us in covering that gap.

To donate please complete the below details. Angel-Paws Inc. has DGR (deductible gift recipient) status which means that all donations over $2 are tax deductible.

A receipt will be provided immediately after you have placed your donation.

We thank you in advance for your support.

We accept, Visa, Mastercard, American Express, direct debit and Paypal.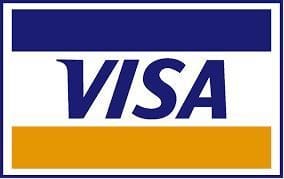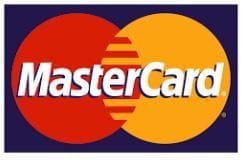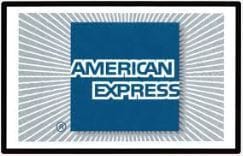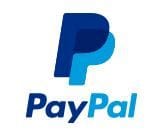 If you would like to donate for your business just fill in the "First Name" and "Last Name" fields with your business name :)
Make a Donation