Introducing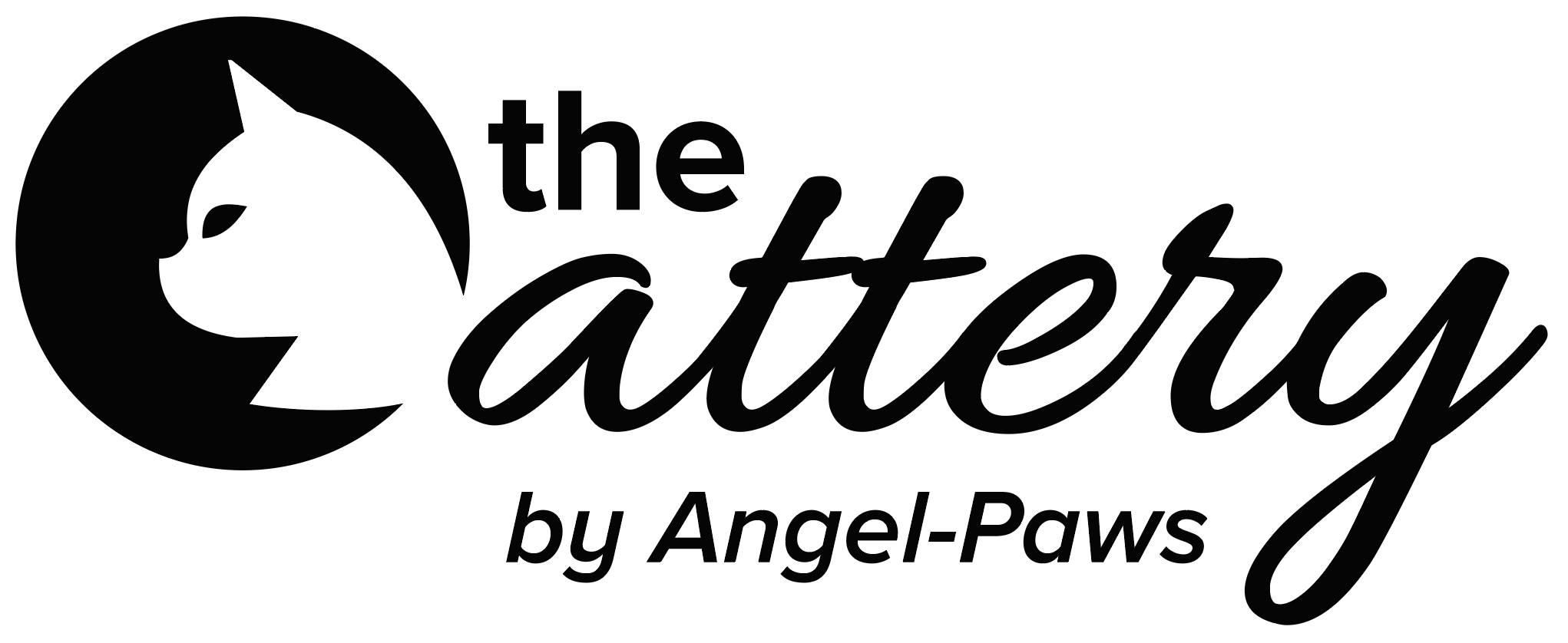 ---
Welcome to the newest cat
boarding facility in Townsville.
COMING SOON
With state of the art purpose built cat condo's The Cattery by Angel-Paws is a must for your cat to visit next time you go away. Our cat condos have unique ventilation systems where every cat receives 8-12 air changes per hour. The temperature is regulated to prevent the spread of air borne bacteria and disease. Like all of us, cats need clean air and the glass front doors come with an active ventilation fan system and a hidden vent chase to pull the stale air out and bring fresh air in.
Being owned and run by Angel-Paws Inc. our wonderful staff are all very experienced with handling all types of kitties, from the playful to the pampered, to the grumpy to the smoocher we've got your precious pussycat covered.
Our guests' boarding fee includes a dietary choice of Hill's Science Diet or Royal Canin dry food, however if your cat has a special diet or is simply a fussy pussy, for a small fee, you can bring their favourite food with them.
The Cattery can offer additional services such as a full groom, nail clipping or simply a daily brush. Supervised play time is also available in either one of our cat playgrounds.
Our facility can house up to 28 cats in their own individual houses, although we do have several units that can be extended to share for up to 3 cats from the one home. Each unit is $22/day plus add-ons.
We look forward to looking after your precious feline soon.