Surrendering an Animal
We understand that surrendering your pet is a heart-breaking decision. At Angel-Paws Inc. we'd like to help you avoid this whenever possible. Before you begin the surrender process, we want to empower you with options to try to see if your concerns with your pet have another solution.
Please consider these options before surrendering your pet: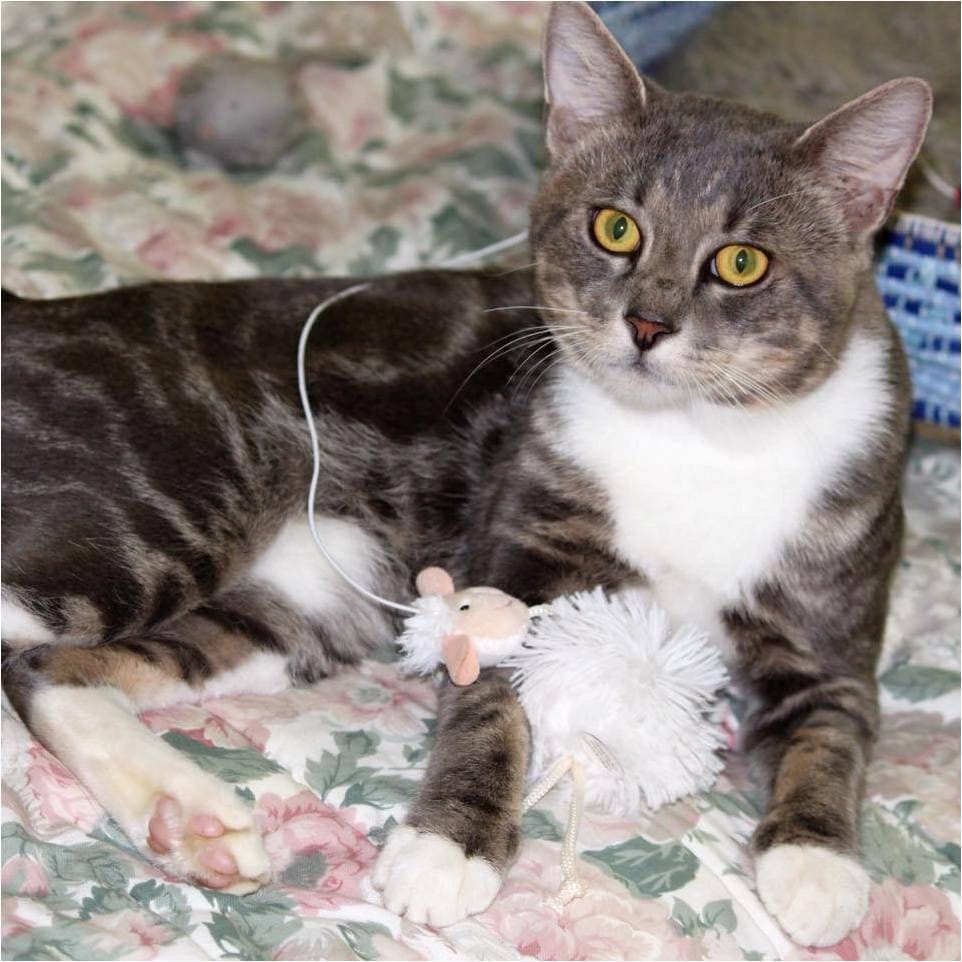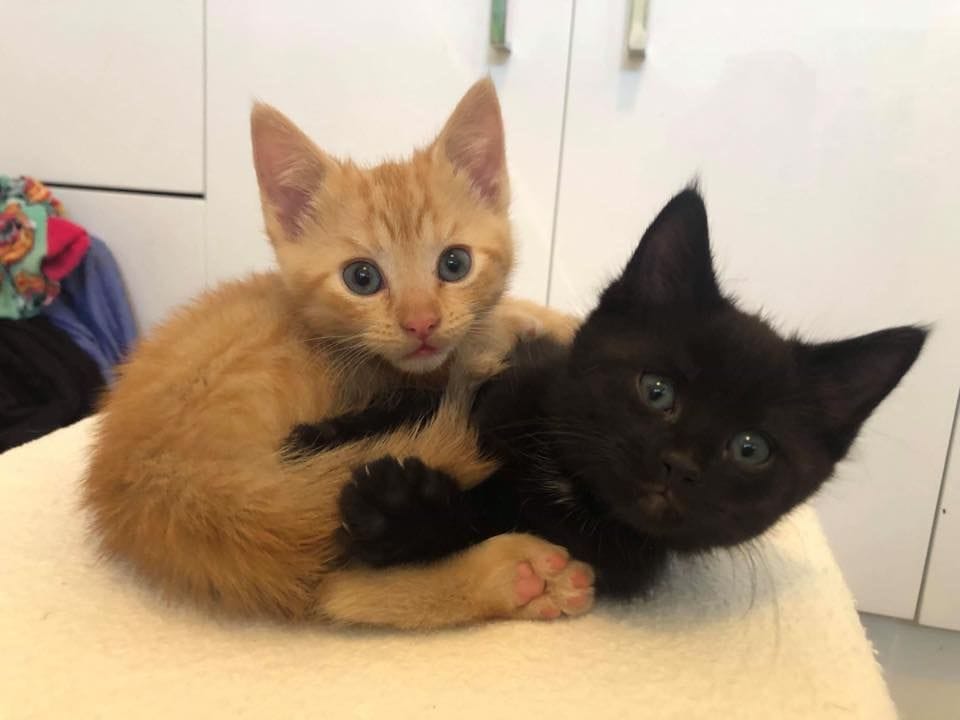 *If Surrendering is Still Your Only Option:
Please complete a surrender form here.
Please note that a surrender fee may be applicable
Once your form has been completed and submitted, the appropriate coordinator will be in touch as soon as possible when a position is available in our foster care program.
*Completing a surrender form does not guarantee your animal a position in our foster program as we are constantly operating at 100% capacity.
Please Note:
Unfortunately, Angel-Paws Inc. is unable to collect stray animals. If you have found an animal, you should take it to your nearest vet for a microchip scan. From there the vets will be able to contact either the owners or the animal shelter.